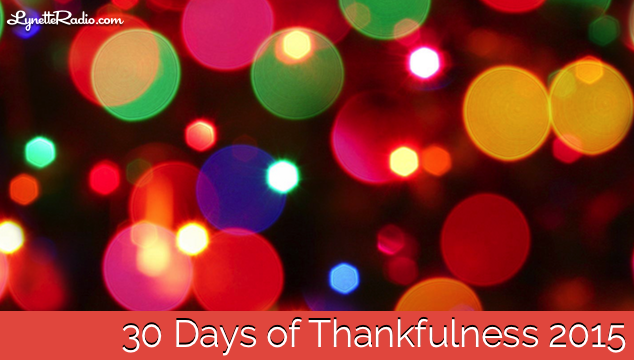 Today I am thankful for my office.
WHAT? My office!? Yes, my physical workspaces. Why? Because it is my own creative space to work and surround myself with the things that make me happy. My home office is mine to decorate in the style that *I* love (vintage.) Painted in the colors I love (lavender and butter yellow.) Filled with pretty things and candles and lots and lots of tech! Granted, my office is a mess right now and needs a few lunch break clean-outs to reclaim some space. I need a chandelier. That much is certain! It's time I learned how to properly shop second hand stores and rummage sales.
I have goals this winter to clean out the area outside my office to give my kids a 'hangout' space where my son can set up his LEGO table and not have me constantly on his case to pick up. My daughter could use a space to hang with friends. BOTH of them could use a video game console area. In order to accomplish this, I'm finally purging the monumental amount of paper craft supplies I have from the retail store I owned. I'll give most of it away and maybe make a few bucks so that I can put down a carpet in the kid's rec area.
On the flip side, our business offices were just moved to the second floor of the building. (No more open floor plan! We now have a DOOR and NO MORE ECHO.) We need a bit of a break with our work schedule to actually take time to set it up how we best work. Furniture and window treatments will be all we need for now, decor will come soon (I'm looking to get a huge vinyl wall decal of our logo!) Our company is quickly growing and we can use all the space we can get in the upcoming year. Having a great space to work and think is more vital than I realized. I'm super thankful for our office space!!!!
PS – Open floor plans are the devil.
#30DaysOfThankfulness