So. My company has been designing training courses for decades. First they were 'ILT' (instructor lead training) and since about 1996 I have concentrated on digital training fulfillment systems. That's not saying that's ALL I do for a living, but it is one of the product lines I/we offer at Purple Stripe.
From my company's announcement…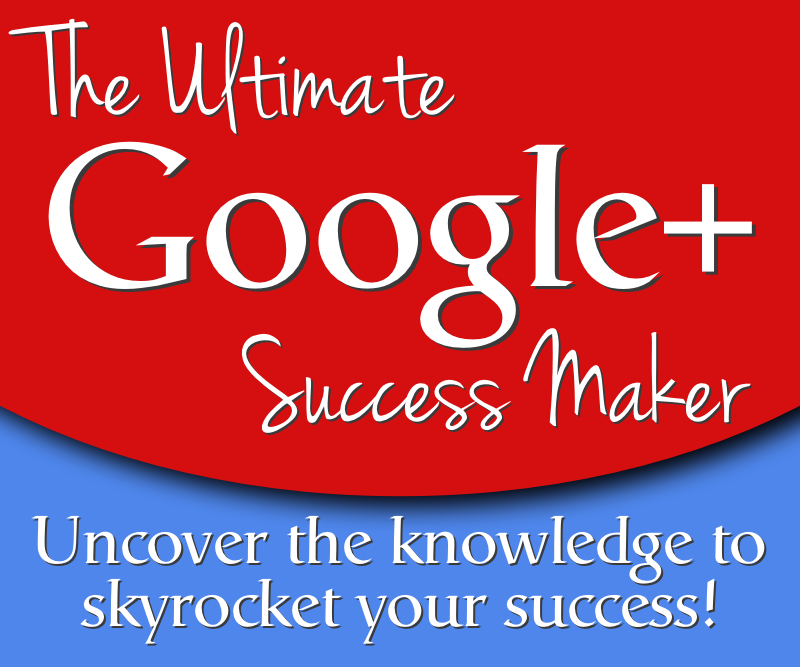 After successfully consulting and coaching literally hundreds of professionals and businesses on unlocking the power of Google+ (and numerous other social network platforms) Lynette Young is ready to bring this knowledge to you.
Her *16+ years* of working with in all aspects of social media and digital communications gives Ultimate Google+ Success Maker eCourse an edge that no others can provide.