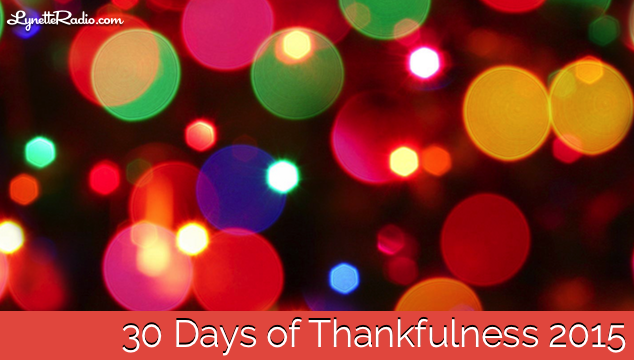 Today I am thankful for technology.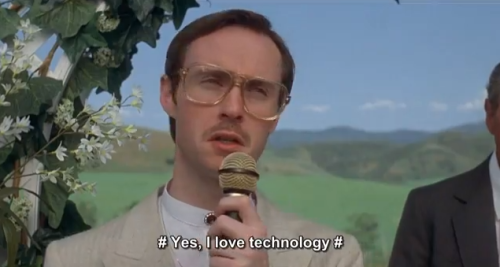 Yep. I love the fact my phone keeps me connected to my business when I'm away from my desk. I love that my laptop allows me to travel and work wherever I want. I love that my best friends have all come from (or been found again…) from the magic box that sits on my desk. I love that we've built a business using technology. I love that my kids are tech geeks.
There are plenty of people that would say technology (or too much of it) is bad for human connection and closeness. Not so with me. It keeps me connected. I honestly couldn't see my life without bits and bytes!
#30DaysOfThankfulness