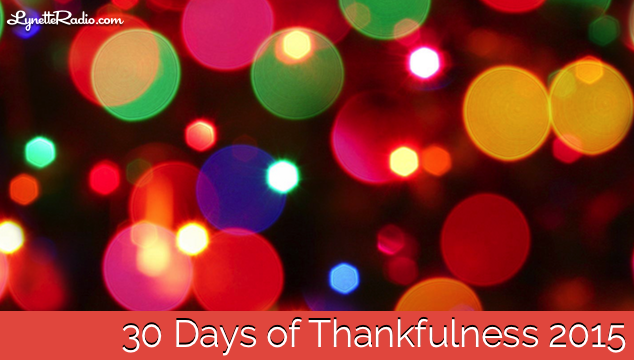 Today I am thankful for vacations.
As a kid my extended family would vacation together down the Jersey Shore. My cousins and I would be piled into a rental house bedroom for a weekend and live in damp bathing suits and bare feet. My cousin Barb and I would grab a slice of pie (pizza pie for the non-Jersey folks) while walking on the boardwalk and then run to rinse our hands off in the ocean. Bliss.
I still love (L-O-V-E) vacations no matter how simple. They have always represented a chance to reboot and restart my body and brain. Getting out of a normal routine and enjoying the people and things around you is so absolutely vital to keeping me balanced. If I could, I'd vacation every three months. Sadly as an adult I've become bogged down with everything BUT the ability to just 'get away.' Now it takes years to plan even the simplest time away. Now that it's next to impossible to get away I think I appreciate it even more.
#30DaysOfThankfulness